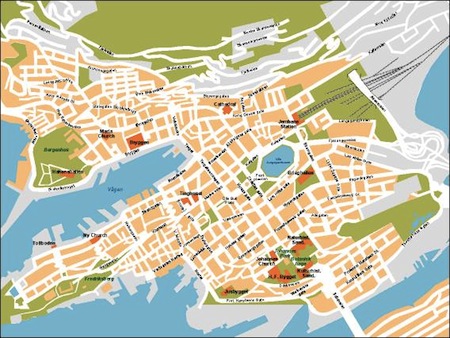 Bergen eps illustrator vector map
140.00 €
The Bergen eps illustrator vector map is a high-quality map available on epsmaps.com. It is a popular choice for businesses and professionals who need accurate and detailed maps of the city. The map is available in both Illustrator vector and eps formats, making it easy to use in a variety of applications.
Bergen is a city located in Norway, on the western coast of the country. It is the second-largest city in Norway and is known for its beautiful scenery and rich cultural heritage. The city is situated on a peninsula surrounded by mountains and fjords, making it a popular destination for tourists.
The Bergen eps illustrator vector map includes all of the major streets and landmarks in the city, including the famous Bryggen wharf, the Fish Market, and the Bergenhus Fortress. It also includes detailed information about public transportation, including bus and train routes.
Overall, the Bergen eps illustrator vector map is an essential tool for anyone doing business or traveling in the city. Its accuracy and detail make it a valuable resource for navigating the streets and finding your way around.