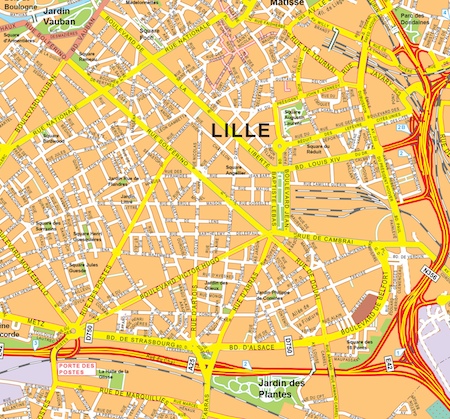 Lille eps map vector
125.00 €
The Lille eps map vector is a high-quality map of the city of Lille, located in northern France. This map is available in Illustrator vector and eps formats, making it easy to use for a variety of purposes.
The Lille eps map vector shows the city's streets, landmarks, and neighborhoods in great detail. It includes all of the major roads and highways, as well as smaller streets and alleys. The map also highlights important landmarks such as parks, museums, and government buildings.
Lille is a major city in France, located near the border with Belgium. It is known for its beautiful architecture, rich history, and vibrant cultural scene. Some of the city's most famous streets include Rue de la Monnaie, Rue de la Clef, and Rue de la Vieille Comedie.
Overall, the Lille eps map vector is an essential tool for anyone who needs to navigate the city or plan a trip there. Its high-quality design and detailed information make it a valuable resource for businesses, professionals, and travelers alike.
Description
Lille vector map. Lille vector map