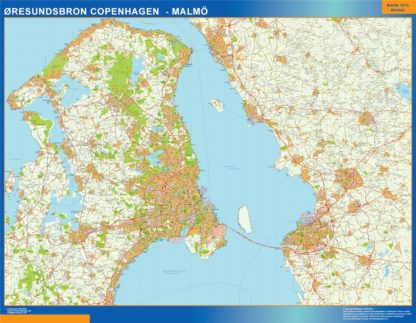 Oresundsbron kort eps illustrator
695.00 €
The Oresundsbron kort EPS Illustrator is a vector map of the city that highlights its main streets and parks. The city is located in Sweden, near the Oresund Bridge that connects it to Denmark.
The map shows the city's main streets, including Storgatan, Kungsgatan, and Drottninggatan. It also highlights the city's main parks, such as Slottsparken and Kungsparken. The map is designed in EPS format, which allows for easy editing and customization.
Overall, the Oresundsbron kort EPS Illustrator is a useful tool for anyone looking to explore the city and its surroundings. Its detailed layout and accurate depiction of the city's streets and parks make it an essential resource for tourists and locals alike.
Description
Oresundsbron kort. Denmark Vector Kart. EPS Illustrator maps Danish Cities