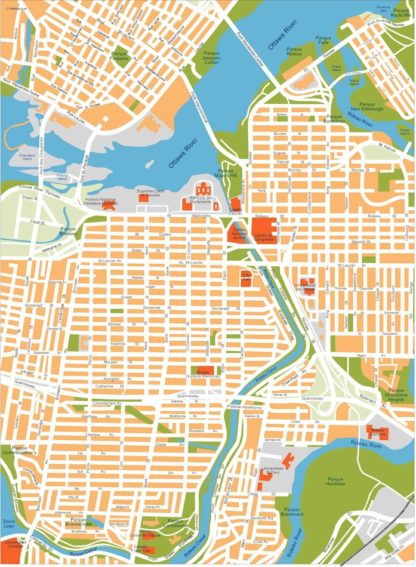 Ottawa eps illustrator vector map
140.00 €
The Ottawa eps illustrator vector map available on epsmaps.com is a high-quality map that is purchased by businesses and professionals. It is a vector map, which means that it is created using mathematical equations and can be scaled to any size without losing its quality. The map is also available in eps format, which is a standard file format for vector graphics.
Ottawa is the capital city of Canada and is located in the eastern part of the country. The city is situated on the south bank of the Ottawa River, which forms the border between the provinces of Ontario and Quebec. The Ottawa eps illustrator vector map shows the city's main streets and landmarks, including Parliament Hill, the National Gallery of Canada, and the Rideau Canal.
Some of the main streets in Ottawa that are shown on the map include Bank Street, Elgin Street, and Rideau Street. Bank Street is a major commercial and residential street that runs through the heart of the city. Elgin Street is known for its restaurants and nightlife, while Rideau Street is home to many shops and department stores.
Overall, the Ottawa eps illustrator vector map is a valuable tool for businesses and professionals who need an accurate and detailed map of the city. Its high-quality vector format ensures that it can be used for a variety of purposes, from marketing materials to navigation tools.