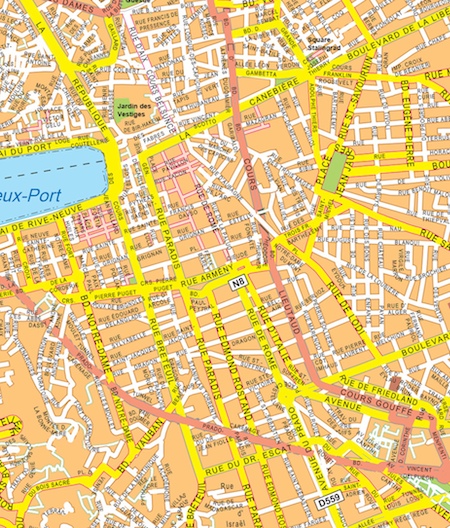 Marseille eps map vector
125.00 €
The Marseille eps map vector from epsmaps.com is a high-quality map designed for professional use. It is available in both Illustrator vector and eps formats, making it easy to use in a variety of applications.
Located in the south of France, Marseille is the second-largest city in the country and a major port on the Mediterranean Sea. The Marseille eps map vector includes all of the city's major streets and landmarks, making it an essential tool for businesses and professionals operating in the area.
Some of the main streets featured on the map include the Boulevard de la Corderie, the Rue de la République, and the Avenue du Prado. Other notable landmarks include the Old Port, the Basilique Notre-Dame de la Garde, and the Palais Longchamp.
Overall, the Marseille eps map vector is a comprehensive and detailed map that is perfect for anyone who needs to navigate the city or plan their route in advance. Its high-quality design and accuracy make it a valuable resource for businesses, travelers, and locals alike.
Description
Marseille map. Marseille map